Key Survey's offline technology allows you to access and administer questionnaires on any mobile device in areas where internet is not available.
Getting Started
Once your Key Survey account is equipped with the Key Survey Mobile add-on, you can download Key Survey Mobile from your device's app market place for free and get set up quickly by simply entering your account credentials. From here, as long as you are online at this stage your account will fully synchronize giving you both online and offline access to any active surveys.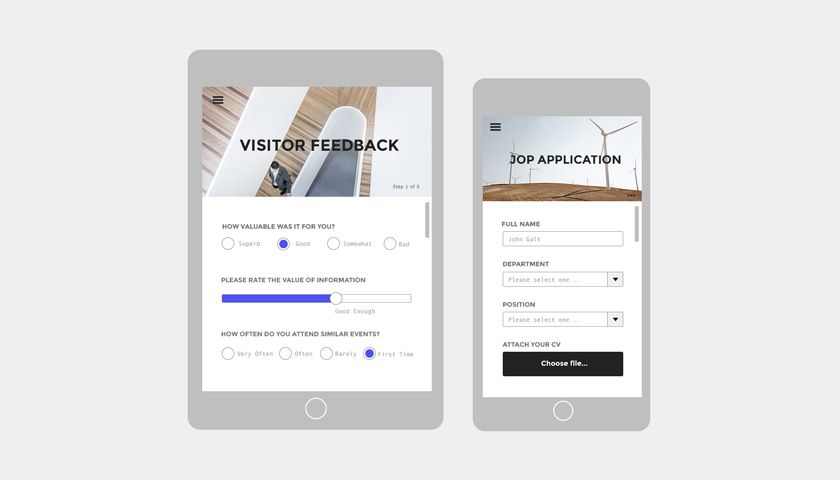 How it works
Before departing to an offline location, simply open the app and click 'synchronize' to ensure your device is loaded with all the current information and surveys. Once onsite, simply access and execute the necessary surveys from their phone or tablet. All information is stored locally on the device until an internet connection is restored, at which point, the app will automatically sync back up to the main database and upload all saved or submitted response data.
Advanced Offline functionality you'll only find with Key Survey
Key Survey was one of the first software technologies to introduce offline capabilities to the marketplace. Since then, much time and development has gone into the advancement of the technical capabilities of the offline functionality.
Offline features Key Survey offers that others don't:
In-app task and event management
Active dynamic show/hide logic
Trigger workflows upon resynchronization
Prepopulate survey fields based on stored data model configurations