Beth V. Kuehl
Area Education Agency 267 (Iowa)
Compared to the other products, Key Survey is an exemplary product and the support is awesome. Our districts love this tool and the uses are unlimited.
I would recommend Key Survey to anyone that has the need to collect, analyze, and report data!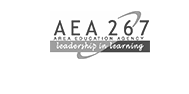 Carolyn M. Evans
ThinkEvans Pty Ltd
We are in Sydney, Australia and often don't get much support from service providers in other time zones. Key Survey really delivered the goods though - the online live support was terrific and a genuinely global approach to providing cost-effective help during our working day.
We love the software too!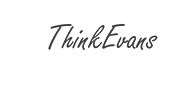 Jill Malvin
West Jet
Thank you very much for allowing me the opportunity to complete this survey.
As my survey will show, I enjoy all aspects of your product and the customer service I receive is always wonderful.
Pauline Murphy
Airport Terminal Services, Inc.
You have an outstanding product. I recommend it regularly. Jim Hatcher and I have been in contact on several occasions and he is a marvelous representative of Key Survey. I am a Network Admin so I'm fairly self sufficient but I have had to use Justin for one issue and he was terrific. as well.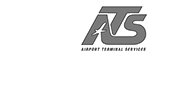 Dana Kunzelman
Vacation.com, An Amadeus Company
I wanted to thank everyone on your team for their daily help and answers to my sometimes complex questions. With the help of the Key Survey team every step of the way, we created a survey that just launched for 5000 of our member agencies.
Thank you for all of your undivided attention and help. It has been a pleasure working with everyone on your staff.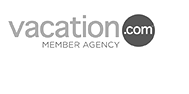 Patricia Sheehan
Towson University
You guys are so good. You have won me over. I have a WebSurveyor account at the university. When it expires next month I am going to buy one from you as well as recommend it to my client. I have also suggested that they use your site as a model to respond to questions with your feedback box and live chat.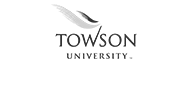 Warren Peterson
World Savings
I've always had good experiences using your chat-help function. It's an excellent service. Thanks.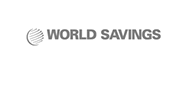 M.Linsin
Frictionless Commerce
Thanks. You guys are providing great and very responsive support, I hardly have to wait longer than 1 day for a response!!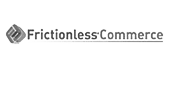 Keith J. Horvath
University of Wyoming
Thanks for being so responsive. We've been impressed with your Support group.